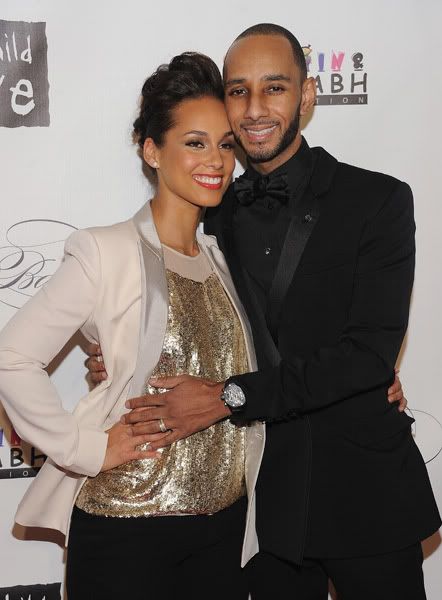 T
yra, Chanel Iman,
New York's First Family of Basketball
(The Anthony's) , Kerry and of course Swizz was and a bevy of
the Black A List
were by Alicia's side, in NYC Thursday night for her annual
Black Ball
.
Alicia's 8th annual
Keep A Child Alive Black Ball
,
which has raised millions to help provide medical treament for children suffering with AIDS/HIV in Africa, India and America.
The ball was held at the Hammerstein Ballroom and the theme was
All About India.
Source
USA Today:
Indian vibe:
The night featured a special focus on the foundation's work in India and Africa, where singer Jay Sean went to "see where the money goes and how it helps save lives. It's free medication for absolutely anyone who's infected with
HIV
and AIDS." The ballroom was filled with Indian details, from colorful strings of marigolds and a large elephant sculpture to the menu of salt-baked eggplant, Masala spiced chicken and coconut tapioca.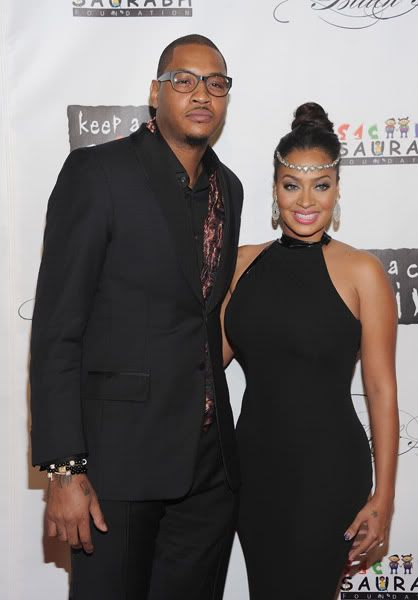 Alicia's big night:
Eight years of spearheading her own foundation has served up hard lessons for Keys, who was reflective on the red carpet. "I've learned that it's never easy to do something like this," she said. "Every year there's a moment when it's like, 'Oh my gosh, how are we going to pull it off?'"said the singer, whose fifth album is due next year. "But I've also learned that you have to have faith. When you do something with purpose and meaning, it will come through." The event raised $3 million for AIDs treatment in Africa and India.
Mommy mode:
"He's walking!" said proud dad Beatz of his 1-year-old son with Keys, Egypt. Meanwhile, Keys says she's hoping for a not-so-extravagant holiday season. "It's a really cool holiday for me, it's the first one where our son is like, conscious, he's not just a ball laying there," she chuckled. But, "It's great to be about giving more so than receiving. And now with a son, I think about that more. Because his birthday came and it was like a hundred trillion thousand gifts and I was like, this can't happen for Christmas! Like, I need to figure this out now, 'cause he's not going to be the terror (of a) five year old…I think that's what this holiday is really about for us - simplicity."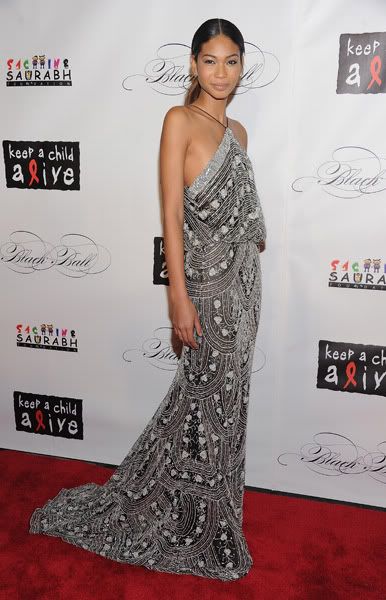 Model behavior:
Iman got in a quick hug from Banks on the red carpet before dishing on next week's
Victoria's Secret
fashion show, which will feature performances by
Maroon 5
,
Kanye West
and
Cee Lo Green
. West, "brings it to a whole different level," said Iman. "He should be really good for the show." To get ready for the cameras, "I've been been working with my trainer non-stop every day until the show," she said. "I lift a lot of weights, I like to put on weight for the cameras. Squatting with the weights is the worst."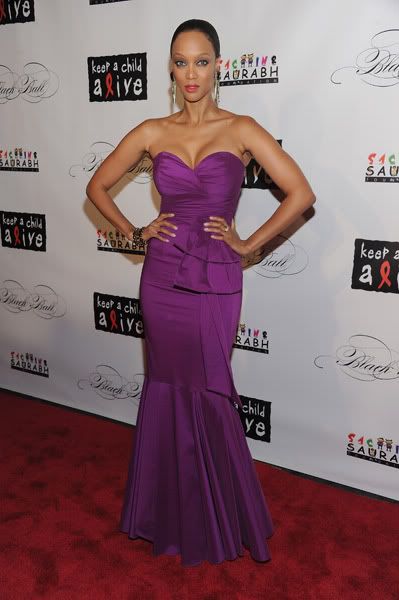 Moments to remember:
Harrison's imprint was all over the evening's performances, which featured many of his songs. Standouts included Keys and Clark performing a crashing, emotional version of
While My Guitar Gently Weeps
, and Jones and Keys dueting on
Isn't It a Pity
. Extra kudos to Usher, who had almost the entire ballroom on its feet with a sitar-fueled version of his dance hit,
OMG
. (Sambora gamely jumped in for an electric outro.)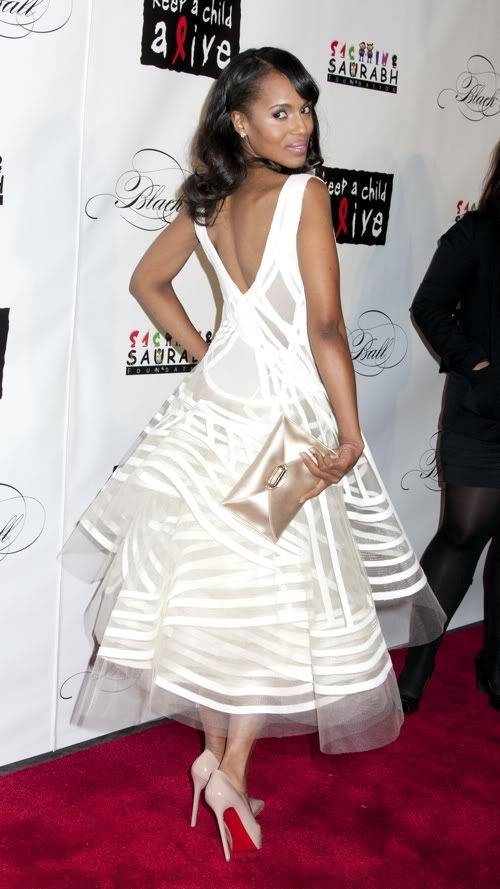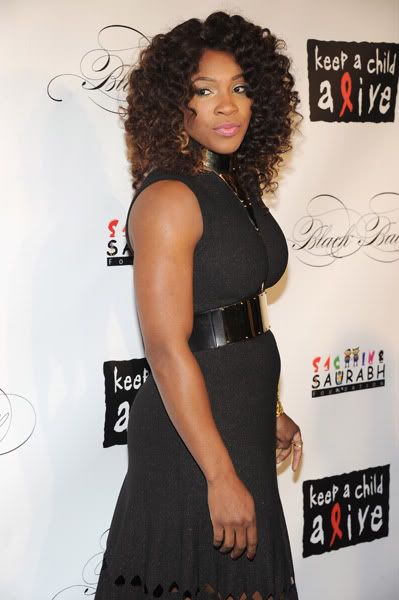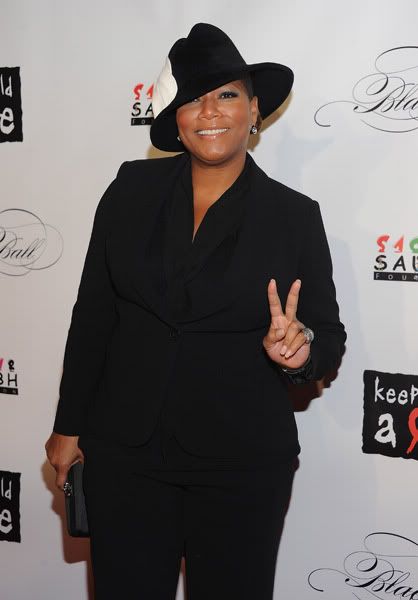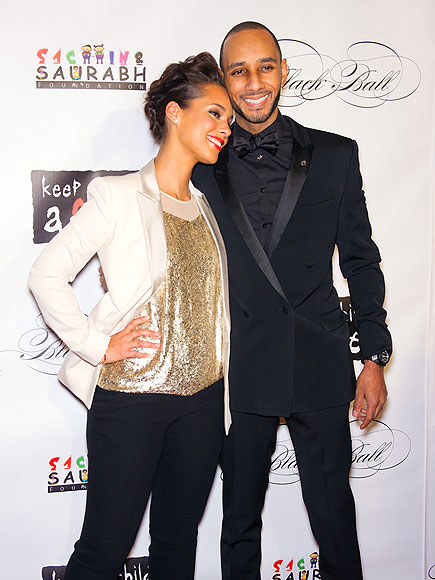 --Princess Carter
Source: USA Today