Tis the season to be Jolly and to revel in love and that's exactly what the Bryants, Cannons & Chrianna are doing.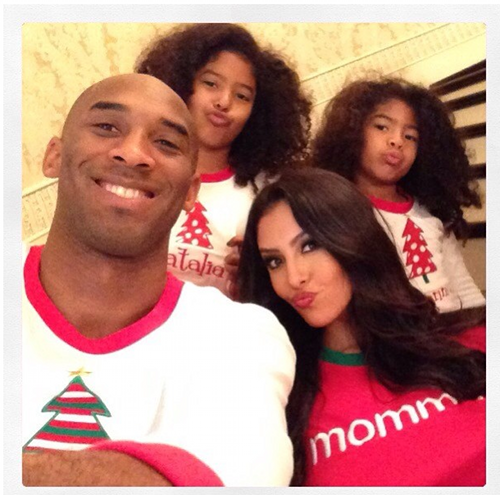 Kobe & Vanessa share pics of their beautiful family, looking
photo shoot fresh
. Nick,
Mariah
& Dem Babies are enjoying a white Christmas season in Aspen. While Rihanna and Chris rekindled their love at the Lakers -vs- Knicks game in LA (Lakers won).
Check out the photos below. Once again have a safe & merry holiday season.
The Bryants: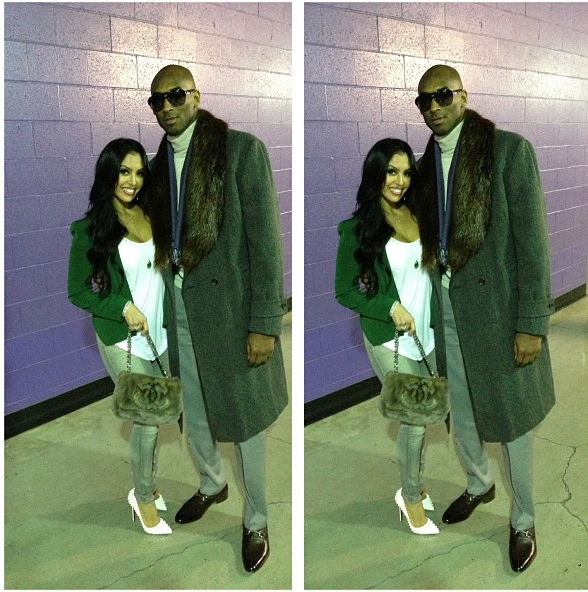 Game Time!!!
The Cannons in Aspen: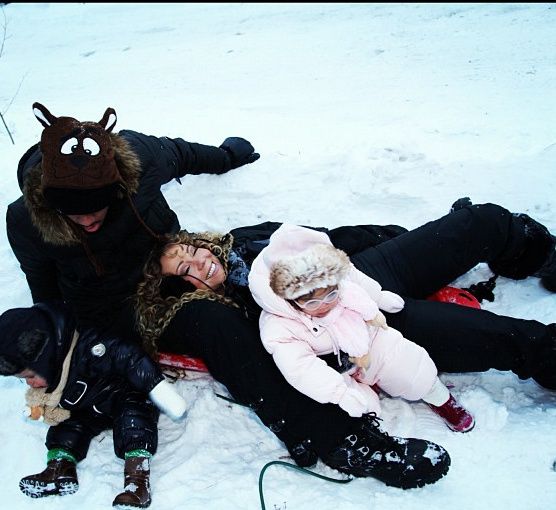 Chris & Rihanna attending Christmas game at Staples Center, Knicks -vs- Lakers: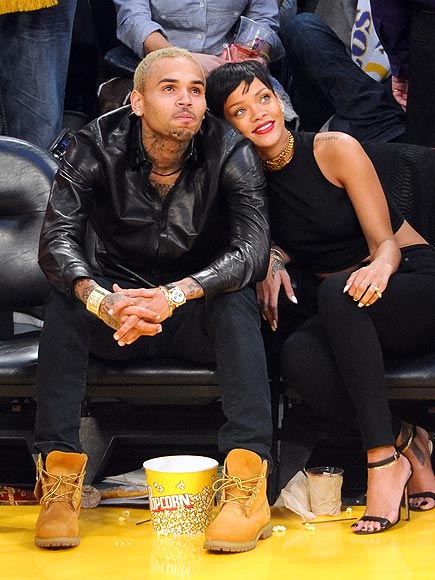 --Princess Carter
Sources: Instagram, NBA.com, Dembabies.com, Global Grind