B will be gracing the September issue of Harper's Bazaar UK. The cover and photo shoot were shot by Tony Duran in April while B & Jay were in France, finishing up their albums. The issue hits newsstands Friday. Click below to read and excerpt from Bazaar and also to see a behind the scenes video of the cover shoot.
From Harper's Bazaar:
The unstoppable Beyoncé has transcended the music scene to become one of the world's most powerful women. In
Bazaar's
no-holes-barred interview she talks about Glastonbury, her sisterhood with Gwyneth and Gaga, and life with Jay-Z.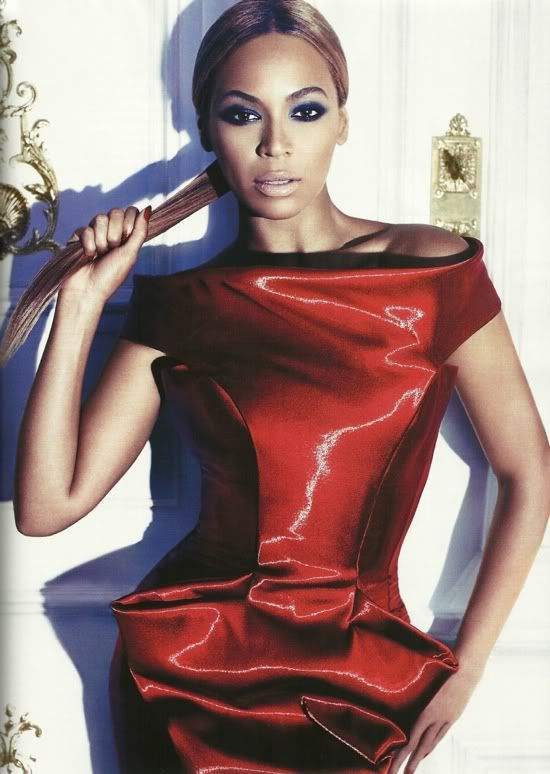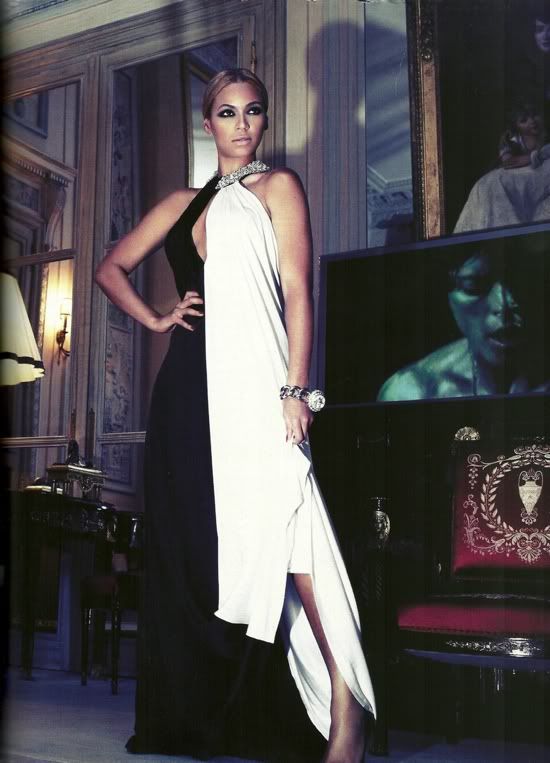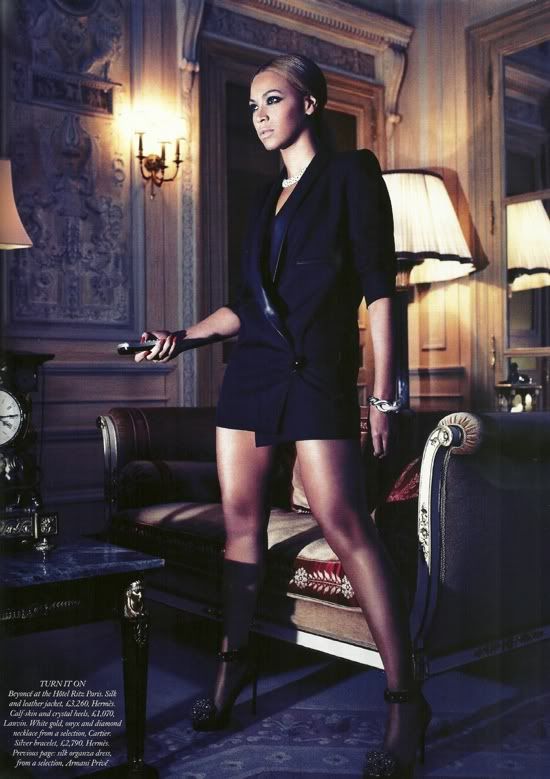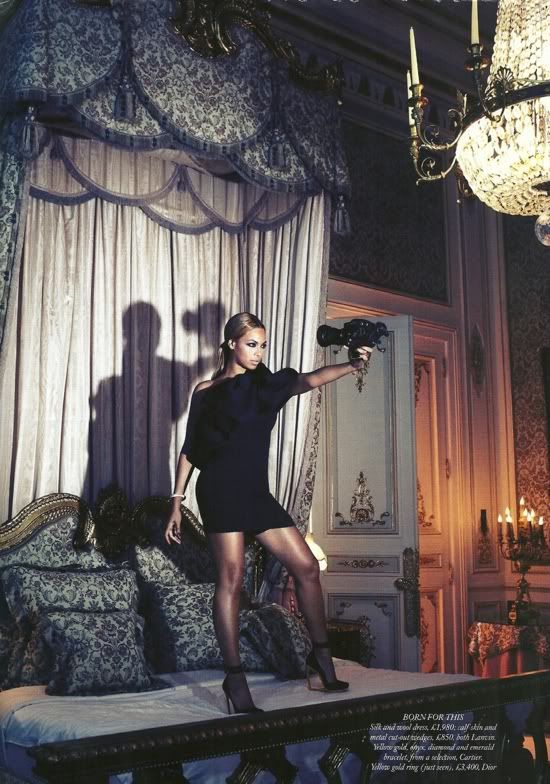 Credit: Harper's Bazaar