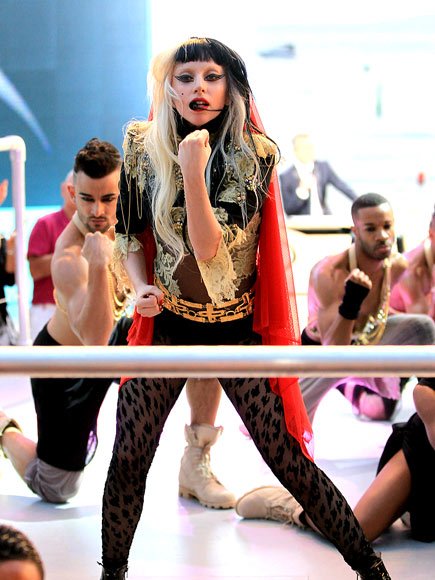 I
n preparation for her highly anticipated album,
Born This Way
, Gaga is off to Europe to promote the project overseas. She was in France and performed at the
Cannes International Film Festival
, dressed in her usual one of a kind couture, she sang international hit, Judas.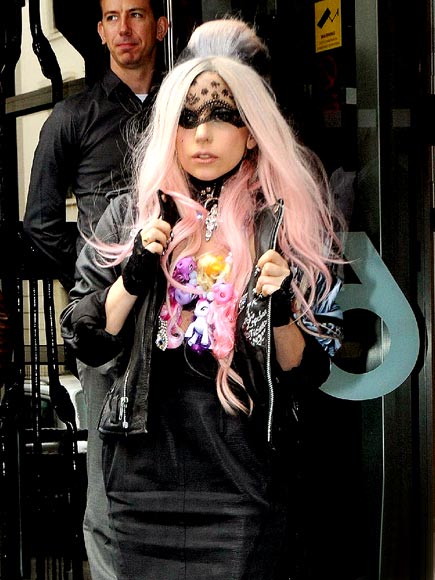 Then she was off to London where she tapped a segment for The Graham Norton Show. She performed, Judas & Born This Way. Gaga personally sent fans her performances from the show, which she uploaded on her official YouTube channel, the performances came with a special message from, Mother Monster, who personally thanked her Little Monsters for all their loyal support.
Not one to leave Europe unconquered, Gaga took over Radio 1's Big Weekend with a miniconcert of her
Born This Way and the Fame Era.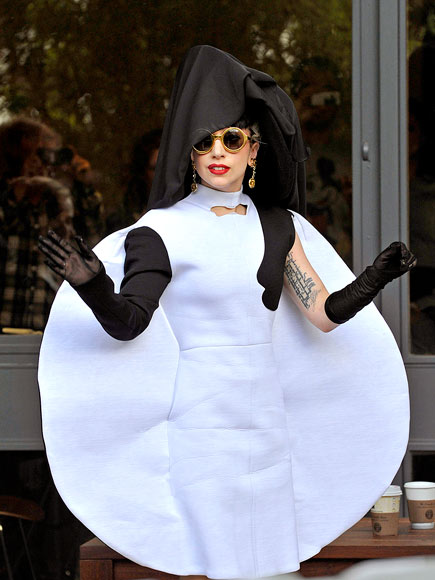 Radio 1 Continued:
New Single: "Edge of Glory"
--Princess Carter