After celebrating Jeezy's 6 year anniversary for TM101, The Throne jetted off to LA to shoot the video for Otis, their first official single off, Watch The Throne. Jay spoke to Angie Martinez today during her radio show to talk about the video which he calls both "amazing and simple".
The album will be released digitally on August 8 via iTunes. Physical copies of the CD will hit retailers on the 12th.
Best Buy
will have the exclusive rights to the deluxe version of the album for the first several weeks, while other retailers will have the standard version. These steps have been made to prevent illegal downloading and leaks.
Jay told Angie that once the CDs hit the trucks it's over, meaning there would be no way to prevent the leaks. He apologized to the independent retailers, but said, because they require albums two weeks in advance, there would be no way to protect the album.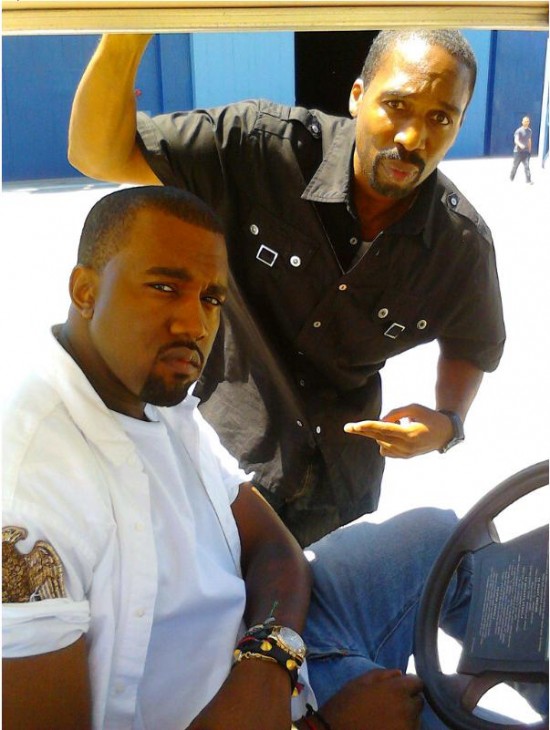 --Princess Carter