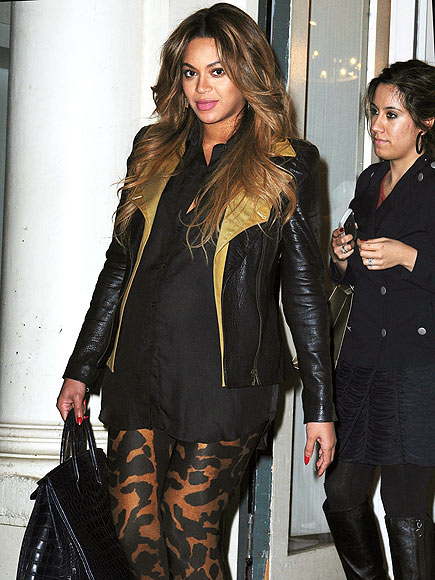 Beyonce' has been sharing the highlights of her very special 2011 with her fans via Beyonceonline. She's just created another highlight for her Best Performances of 2011 and listed her Top Songs of The Year. Of course The Throne's, "N***** in Paris" made the list.
Here's the full list:
Big Sean featuring Nicki Minaj --- "Dance (A$$)"
Future ---"Tony Montana"
Jay Z & Kanye West---"Ni**as in Paris"
Kelly Rowland---"Motivation"
Adele--- "Someone Like You"
Drake---"The Motto"
Rihanna--- "Man Down"
Justin Bieber and Chris Brown---"Look At Me Now"
James Blake---"The Wilhelm Scream"
Frank Ocean---"Novacane"
--Princess Carter
Credit: Beyonceonline.com