Looks like Kim and Kanye are getting their last minute
touch-ups
for this weekends
BET Awards
--the two were snapped heading to
Laser Away Hair & Tattoo Removal
.
Kanye will be performing with his GOOD Music Family at this Sunday's awards. Looks like Kim & Kanye will walk their first BET Awards red carpet this Sunday.
Looks like Kim is taking a page out of little sister Khloe's book and cooking Kanye a soul food dinner. Kim posted tweeted a pix with a cute litttle tweet, something that Khloe does quite often, whenever she makes soul food for her hubby Lamar. Check out Kim's tweet and pix below. Note bad Kim... not bad at all.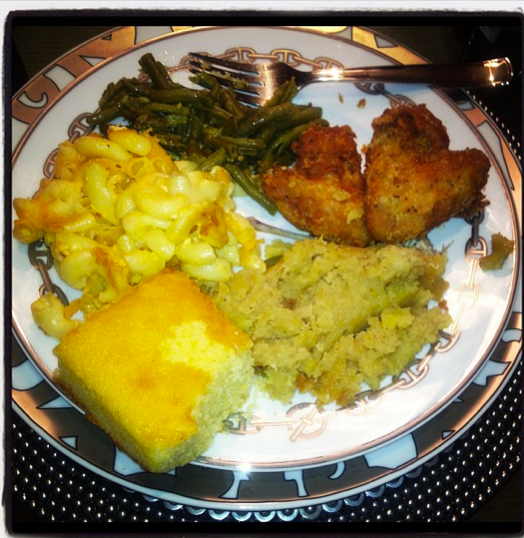 "Cooking some soul food for my baby!....Luxury chef...the Hermes of soul food" --Kim K.
--Princess Carter
Credit: Zimbio