Watching the waters rise, hearing the wind whistle and shake the windows made for a very scary Sunday, Monday and early Tuesday morning in NYC. But we New Yorkers are fighters and we will overcome Sandy, like we overcome everything else.
My prayers go out to all those in NY, NJ, MD, VA, NC and all those along the Eastern Coast who have been effected by Hurricane Sandy.
The flooding of the Brooklyn Battery Tunnel is something New Yorkers will never forget.
Brooklyn Battery Tunnel during high tide on 10/29.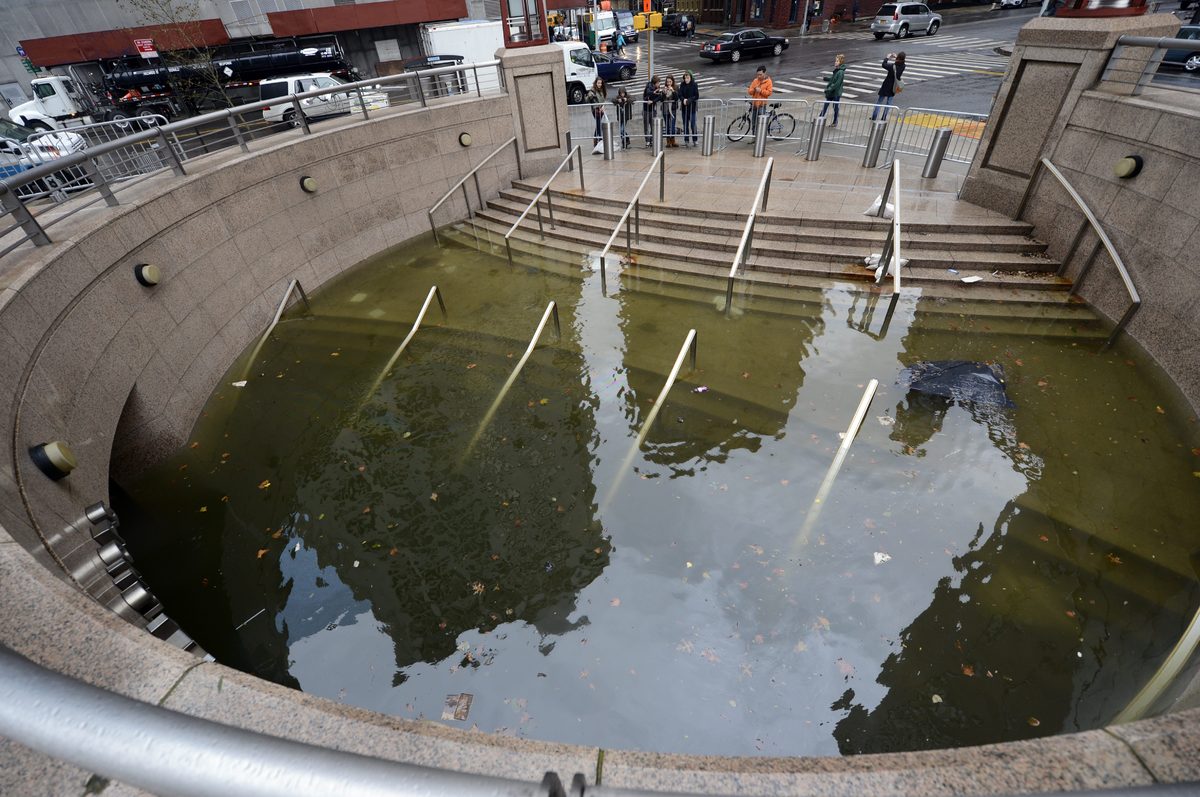 Bowling Green Train Station in Battery Park 10/30/12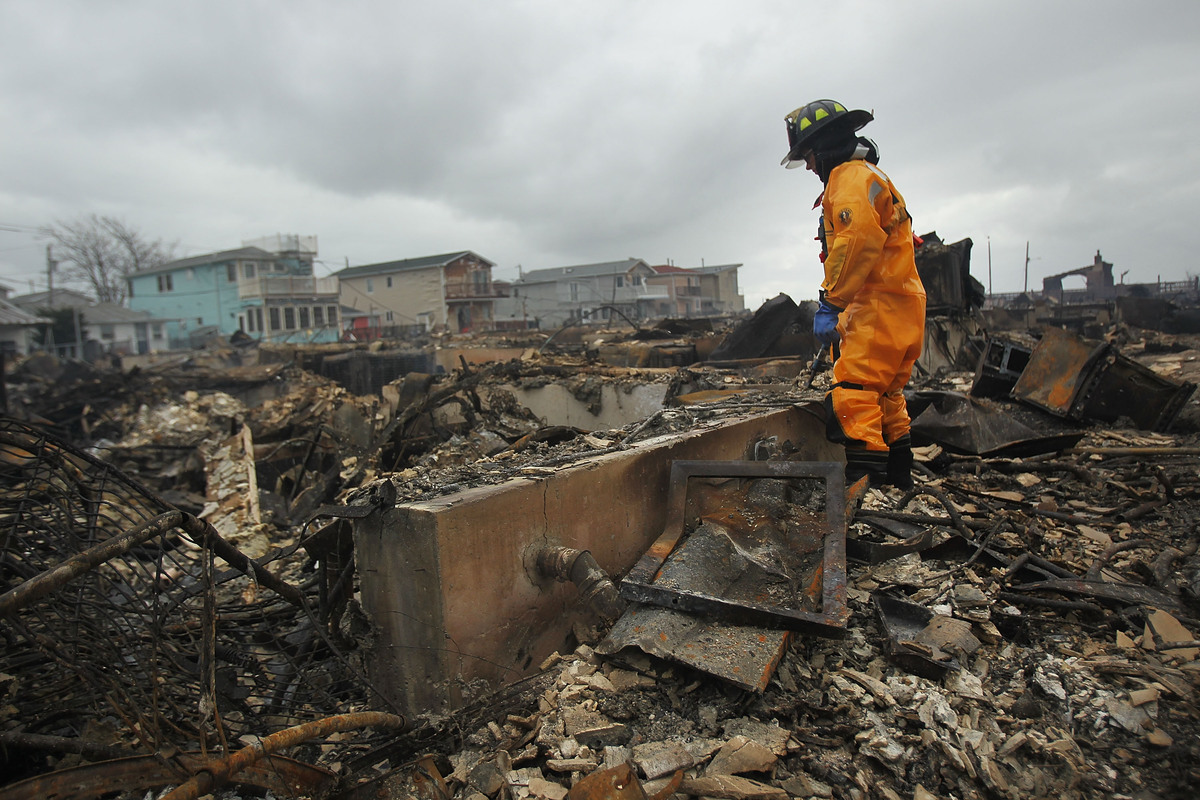 Queens, NY
--Princess Carter
Photos Credit: HuffingtonPost & Zimbio