Last night Jay closed out his
Barclays Center
stint --eight sold out shows performed in royal fashion. He took the Subway to his final show and even brought out B, to help him celebrate his final Brooklyn Show. (BK at the Barclays ;)). The show was also streamed on YouTube.
I had the pleasure of attending his 5th show on
Wednesday
(10/03) and it was quite an experience. The arena is state-of-the-art and you feel like you're in your own little city once inside. From the Stoli stands, to the Brooklyn Burgers, Starbucks, bars, Rocawear and Nets stores, you can get anything you need. And Hov was in topnotch form. He entered to crowd favorite "Where I'm From" -- and you could hear the emotion in his voice. He performed hit after hit and the show was like one big party. It was a grand celebration.
Check out pictures and video from
Hov's Great Eight
below!!! Also check out the video of him and B performing "Forever Young" and of Jay taking the Subway.
Jay was Brooklyn from head to toe during his Barclays Center stint. His wardrobe was so Brooklyn --he roc'd jerseys, a bubble vest, hoodies and his infamous Timbs... He was godly and his loyalist treated him as such...
Jay's MVP: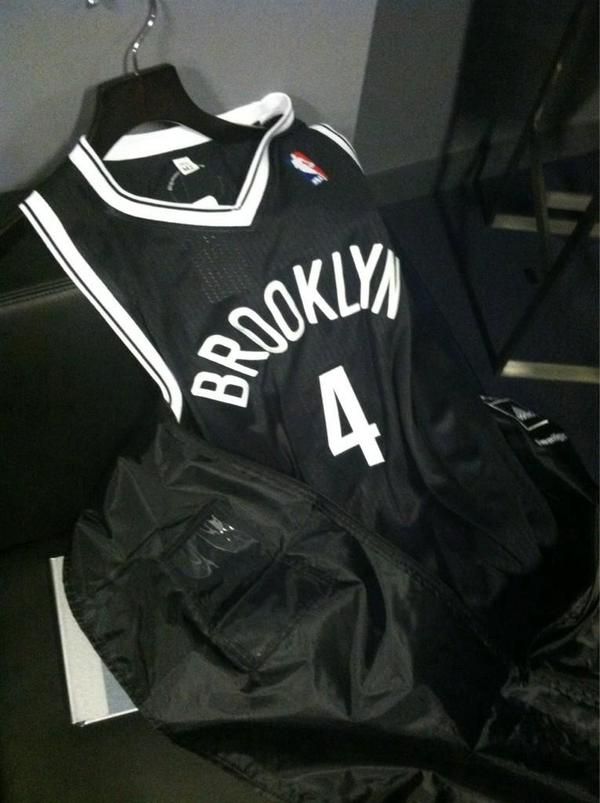 The Royals Closing Night 10/06/12:
B shows support night one, 09/28/2012: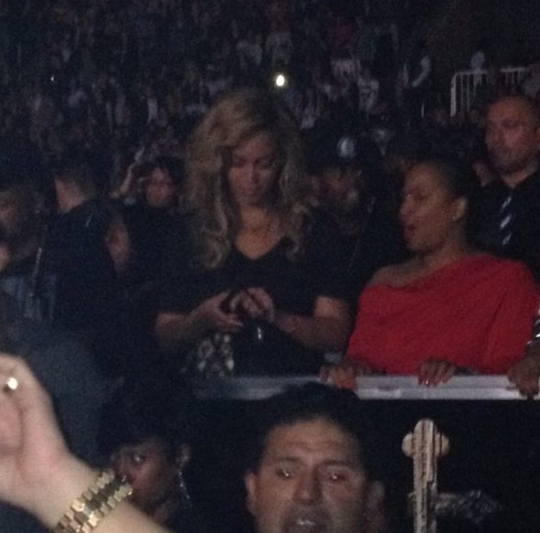 Jay Opening Night: 09/28/12:
Sources: GlobalGrind, Complex, Zimbio, I Am Beyonce