Last night Jay celeberated the grand opening of the
40/40 Club
in the Barclays Center. Jay spoke with MTV about the grand opening:
"A guy stopped me in the hallway and said, 'Man this is a great thing for New York City.' And that's what the whole thing was about."
The party was attended by a host of celebs including Jay'z Roc Nation family Rihanna and J. Cole. Also in attendance was Nets head coach Avery Johnson and his wife, along with Olympic gold medalist and face of the Nets, Deron Williams and his wife. I'm hoping for big things from him and the Nets this season. Sweet!!!
Check out the MTV video and more pictures below.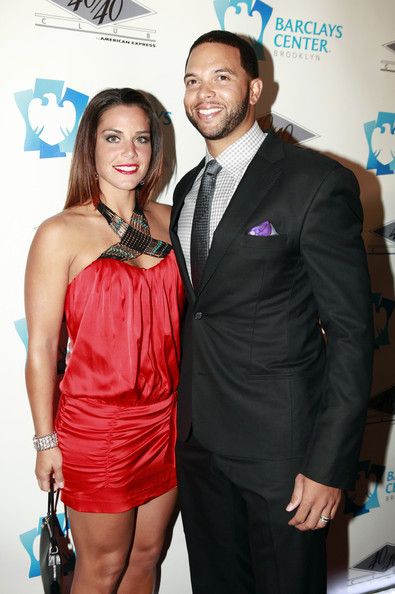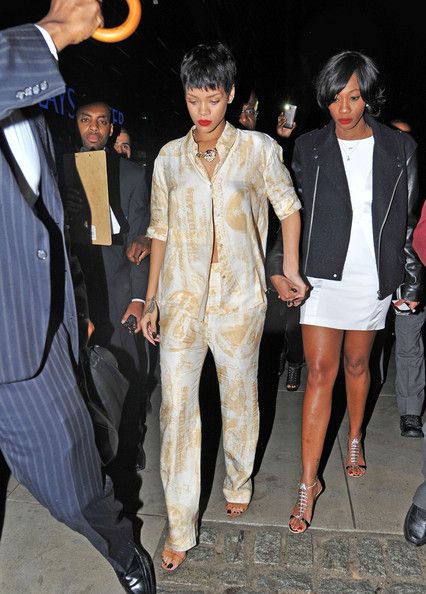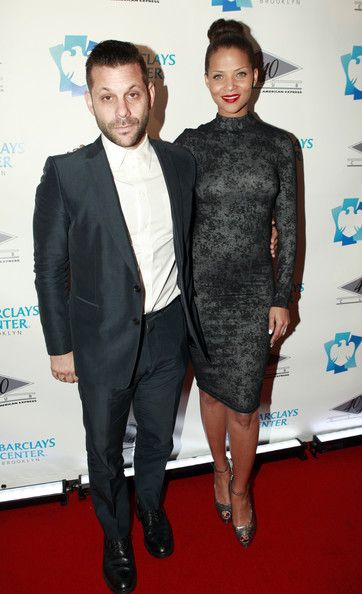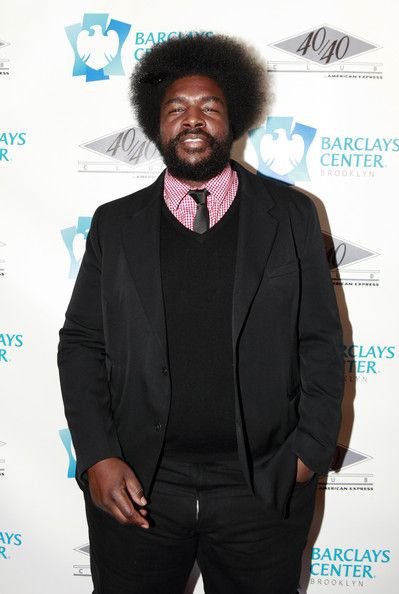 --Princess Carter
Source: Zimbio