Queen B will be covering the April 2013 issue of
SHAPE
magazine.
A behind the scenes video was released today, that gives us a glimpse at B's shoot and interview. In the clip, the mommy, talks about losing the 57 lbs she gained during pregnancy, loving her body and having to work hard to keep it fit. She eats one vegan meal a day.
B also talks about the need for people to accept their own bodies, rather than wanting it to look like someone else's--a view that she's always shared. She's all about self-love and self-worth.
Watch the video below. B's body is sick!!!!

Mrs. Carter also, continues to show off her haute life on her Instagram and Tumblr pages--in her latest uploads she goes vintage, while visiting a museum, and posing with a few vintage instruments. Rocs a gorgeous floral look, that shows off her toned body. And goes Roc Girl chic in leather, killer wedges and a motorbike. Ok, Mrs. Carter. Check out the photos below.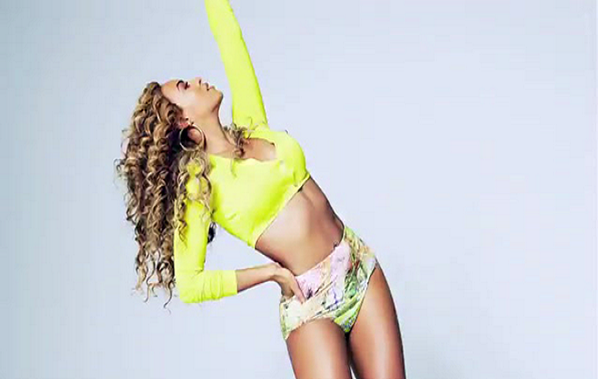 SHAPE Behind The Scenes:
Roc Girl: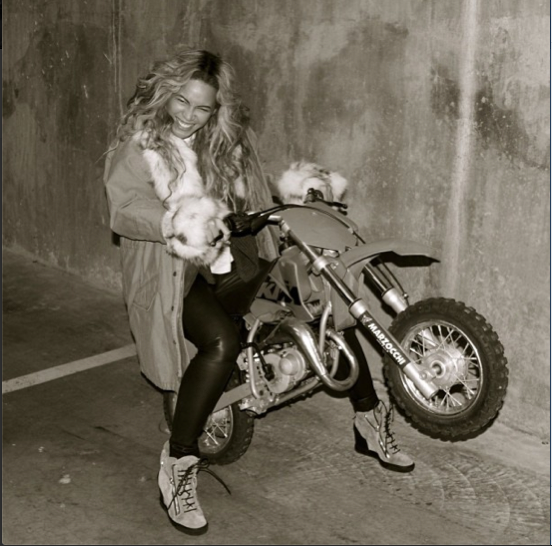 Going Vintage and Taking in Musical Art:
The Queen Goes Floral:
Attending Solange's MOMA show, 3/06/12: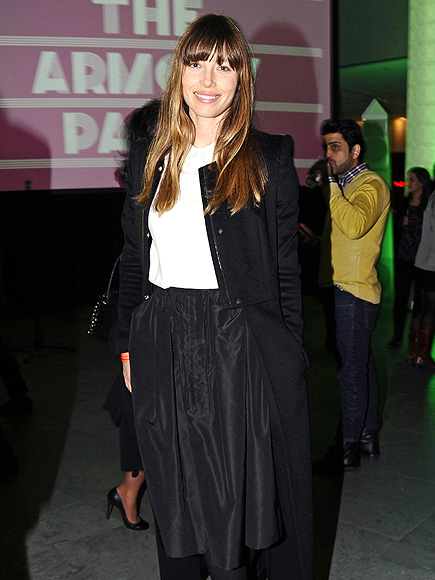 Mrs. Timberlake also attended.
--Princess Carter
Sources: Beyoncé.com|IAM, @baddiebey, OK!Magazine, Huffington Post, SHAPE Magazine & The YBF