The Mrs. Carter Show
, which landed in Milan, Italy on Saturday, and the Queen put to bed, all those pregnancy rumors... her body and all it's curves was toned and there was no sign of a bump. But we knew that anyway, didn't we!!!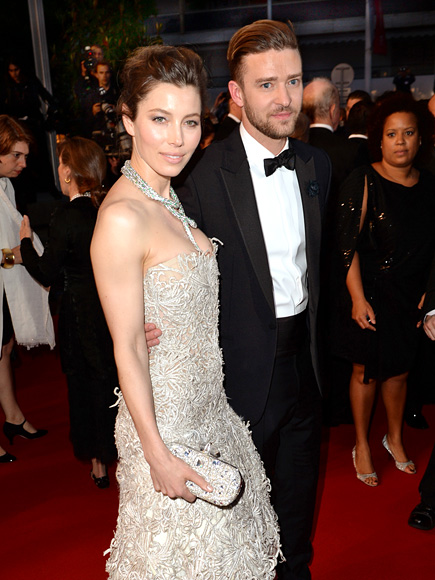 While Mrs. Carter was dazzling Milan. The Timberlake's,
Pop's Royal Couple
, were in Cannes, taking in the festivities. The two were snapped, looking photo shoot fresh, on the red carpet, for the premiere of
Inside Llewyn Davis.
Check out pictures of both events below.
B Takes Milan:
Bonus: B Talks "EPIC"
The Timberlakes in Cannes:
--Princess Carter
Sources: Zimbio, People.com & NYDailyNews