B has been uploading lots of photos on her
Instagram
and
Tumblr
pages. The latest came this weekend. B uploaded a gorgeous picture of her in an Ivory shirt dress. She looked simply stunning.
B's been all about the
prints
lately. Her new look is modern and mature. I wonder if this has anything to do with the
sound of her fifth album
.
B also uploaded pictures of herself in the
studio
. The Queen has been hard at work in
the studio
for months now.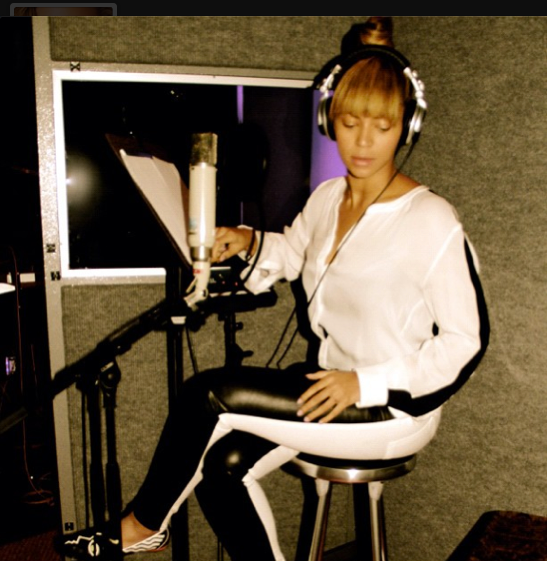 I luv the shoes.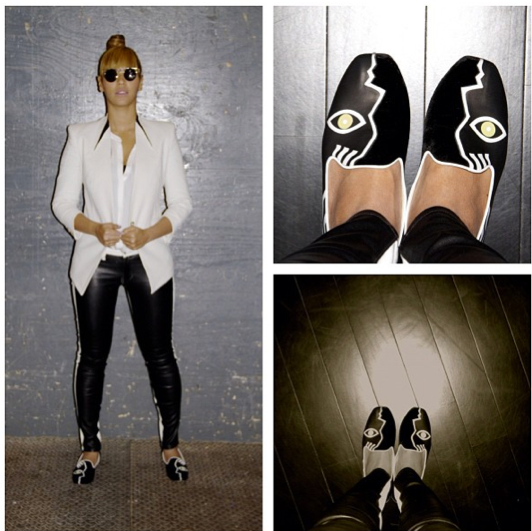 --Princess Carter
Sources: Beyonce.com/Tumblr & Instagram