B & Solange helped Kelly celebrate her 33rd birthday in NYC, Tuesday night, February 11, 2014. Fresh off a quick vacay to
DR with Jay & Blue
, B flew back home to NY, to help Kelly enjoy her Liquid Gold Fondue Party. How sweet!!!
Both B and Kelly posted photos from the party, and it looks like they had a blast. Solange, Angie and a couple of girlfriends helped her celebrate. It looks like it was a girls only affair...hmm, I wonder if Kelly was celebrating an early Bridal Shower, too.
It looks like she had a ball. Glad to see her and B spending so much time together. Check out more photos below.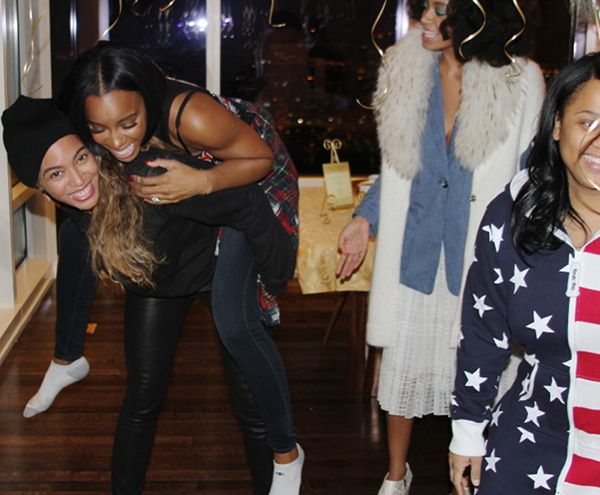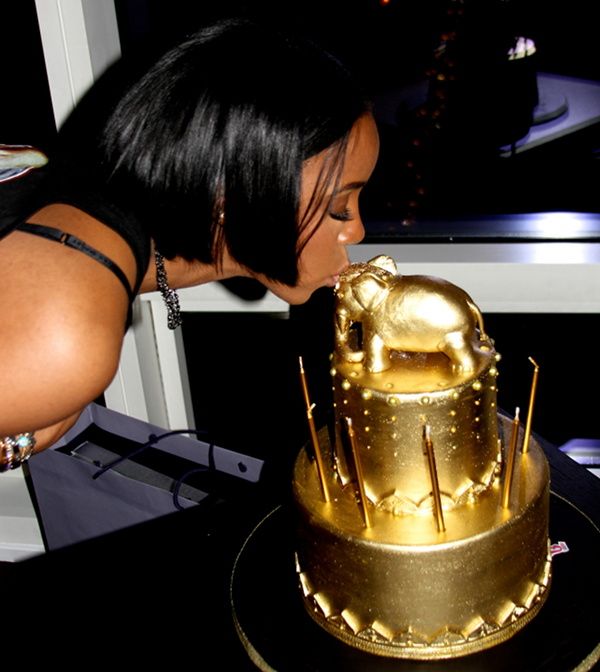 --Princess Carter
Source: Beyonce.com|IAM