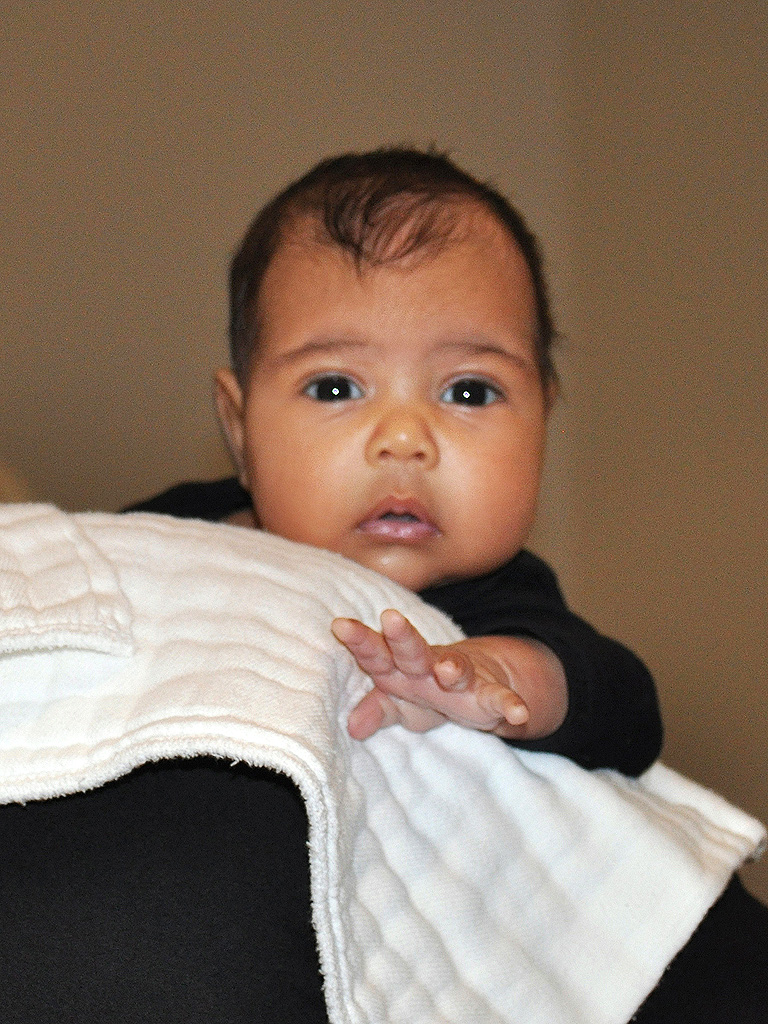 Kanye showed off his "joy", little North West on Kris Jenner's talk show today.
Ye treated the Kardashian Matriarch to an interview, where he gushed over his love for Kim & North. He also talked about the importance of family and his love of art.
Little North is just adorable. She's both Ye & Kim, too cute. I'm sure North will have lots of play dates with Blue!!!
Watch the interview below.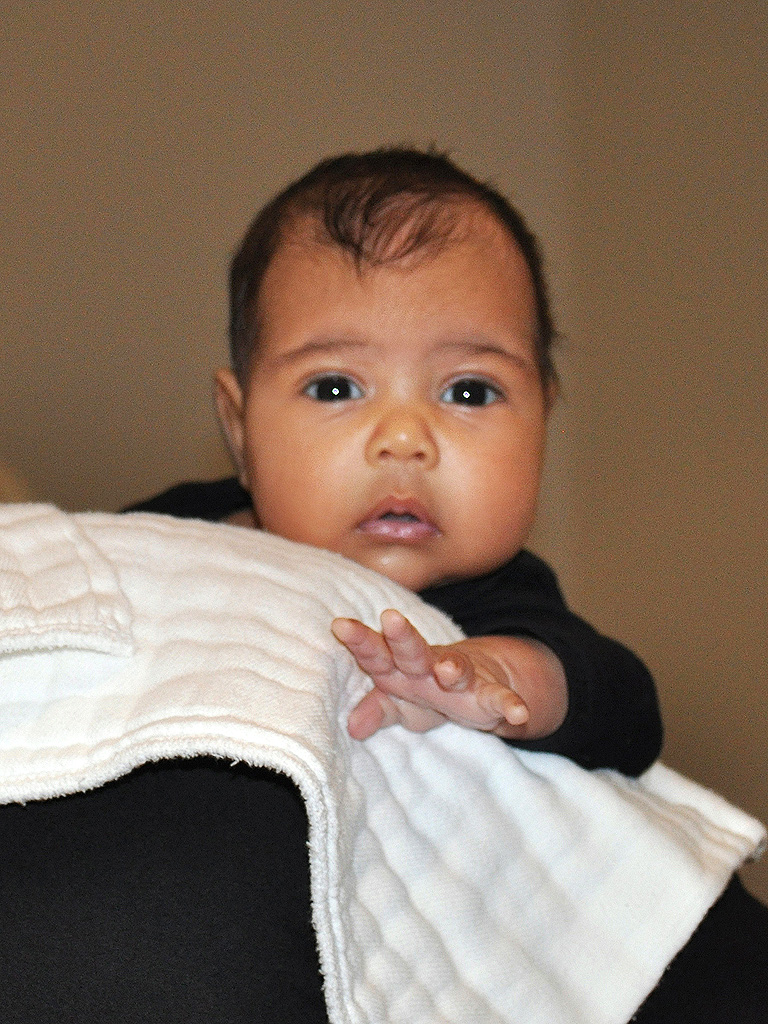 --Princess Carter
Source: KimKardashian.com & KrisJennerShow