The Red Dress: It's fit for any Modern Day Princess and is made by First Lady Michelle Obama's, designer of choice, Jason Wu. It's long, lush and decadent. Wearing it is sure to make you feel sexy and in charge.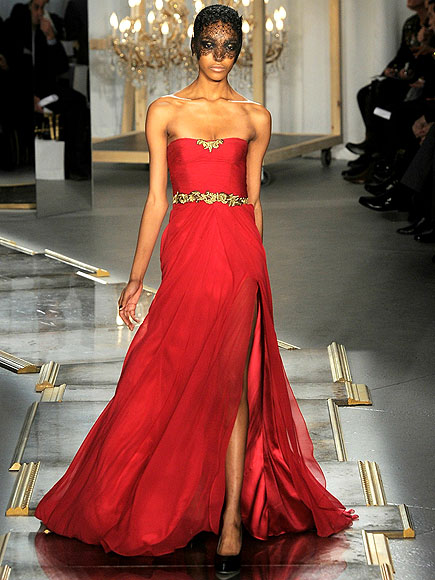 Christian Siriano
:
The Project Runaway winner continues to draw the A-List at his New York Fashion Week Shows. His unique and

boisterous

sense of style shows on his runway. He has become one of the highlights of Fashion Week.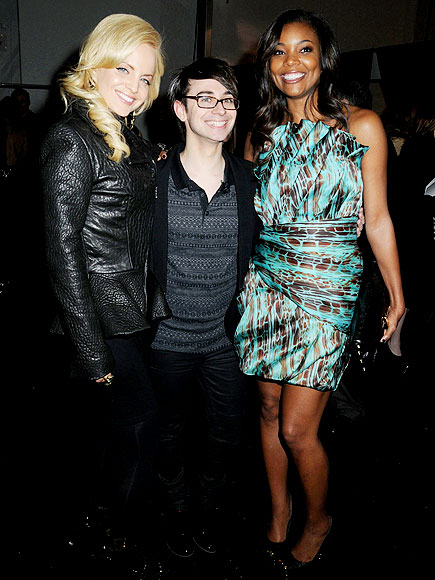 The Celebs:
Just as revered as the fashions are the celebs who can be seen at the many parties, the shows and behind the scenes, living it up with their besties and favorite designers.
Tika Sumpter & Kelly Rowland
: Gossip Girl's newest star Tika Sumpter is becoming quite the Fashion Girl. She took in the shows, checking out all the latest fall trends. Can't wait to see her ROC them. Her character's quite a powerful woman on the CW's hit show. Check her out on Monday nights.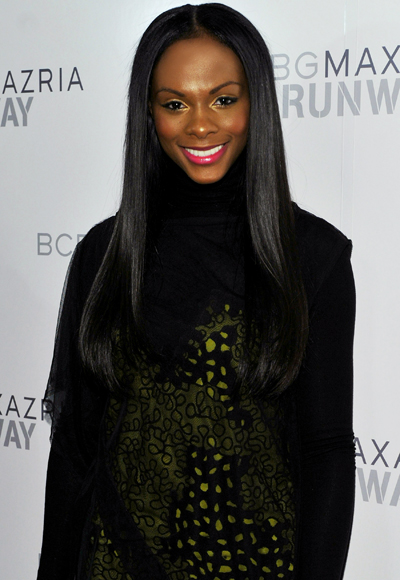 Ms. Rowland has become a permanent fixture at Fashion Week. She definetaly represents for the Black Royals. Kelly is always sexy and looks To-Die-For, as she graces the shows with her beauty.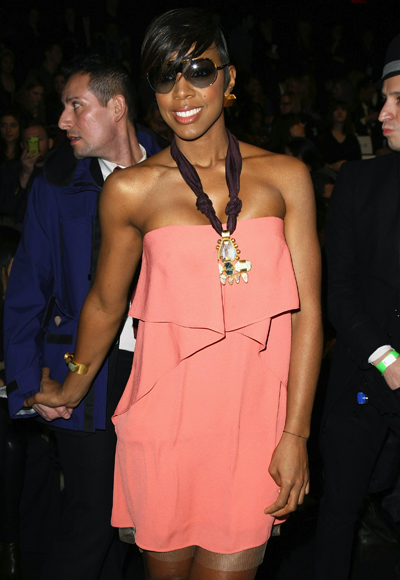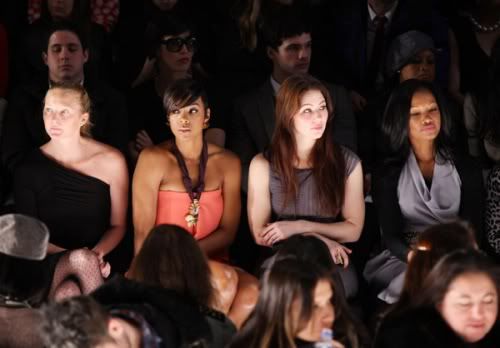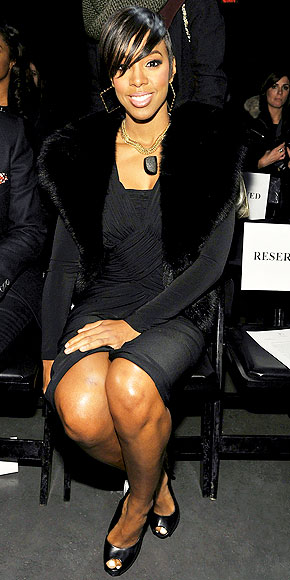 --Princess Carter