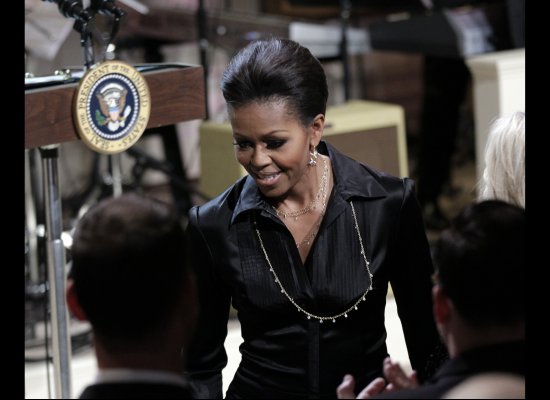 A
s part of the many events President Obama has hosted this month in honor of Black History Month this has to be one of my favorites, was a tribute to the Motown Sound.
The President, Jamie Foxx, John Legend and a host of others honored Berry Gordy and the Motown legacy. The event was dubbed
The Motown Sound: In Performance at the White House
.
The actual performance will air on PBS, March 1. I can't wait to watch it!