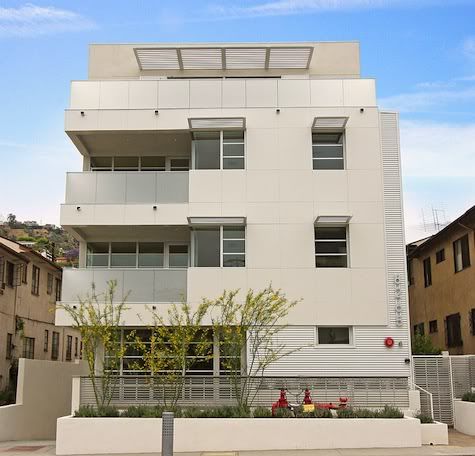 J
ust a week after his successful performance on SNL, the LA Times is reporting that, Chris has just purchased a new penthouse. It's 3,000-square-feet and covers the entire top floor of the condominium building. The condo is ultra modern with an open floor plan, chef's kitchen, high ceilings, hardwood floors, a bar and outdoor living spaces.
It has 3 bedrooms and 3 1/2 baths. Seems like a nice bachelor pad for Chris, who continues his
Redemption Tour.
Keep up the good work. His album,
F.A.M.E
. will be out 3/22.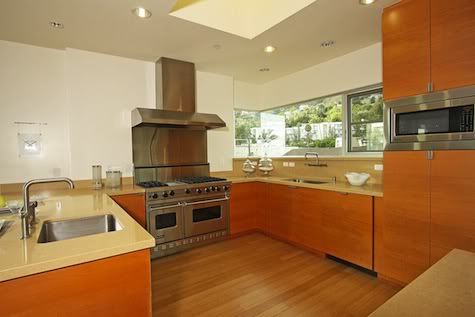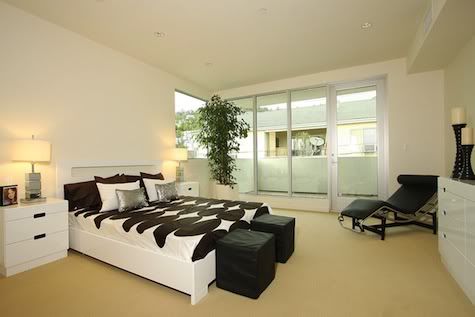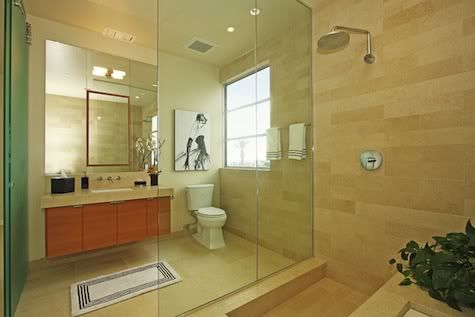 --Princess Carter