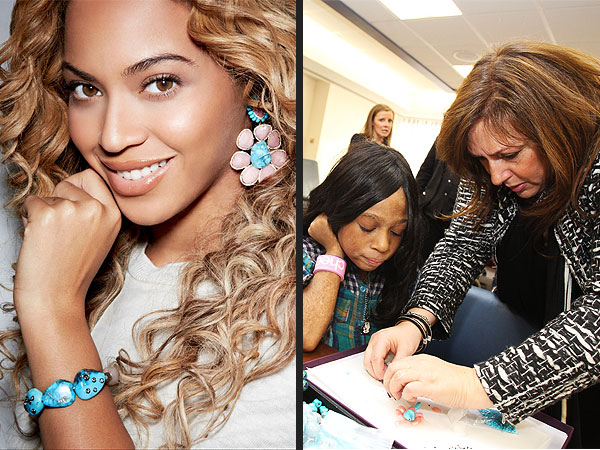 B and Lorraine Schwartz have been friends for years, so it comes as no surprise that when the designer combined three of B's favorite things--kids, causes (philanthropy) and jewels, she (B) was all in.
B along with Taylor Swift, Katy Perry and Miley Cyrus are celebs who have been snapped roc'n Lorraine's latest baubles--which were created by the famed designer and pediatric care patients at Children's National Medical Center in Washington, D.C.
The collaboration is the designers way of honoring her mom, who died of lung cancer, she
(Schwartz) partnered with
Gabrielle's Angel Foundation
to teach patients how to make jewelry. The jewels were inspired from their favorite celebs And B's little designer (above) was spot on designing flower earrings and blue inspired jewels, that you would definitely see B wearing:
Beyoncé posed in the bright, flower-inspired gems created for her by Jozlyn, 12, which prominently feature the color blue for Beyoncé's daughter Blue Ivy. "There was a lot of thought put into that," Schwartz tells PEOPLE. "Beyoncé couldn't have been more touched." She adds that Jozlyn is "obsessed" with the superstar, saying "She's the biggest star in the world to her … and [Jozlyn] was beyond excited to find out she wore her jewelry." (Source: People)
How sweet is that!!! Jozlyn is talented, her earrings are amazing! Check out a few more designs below.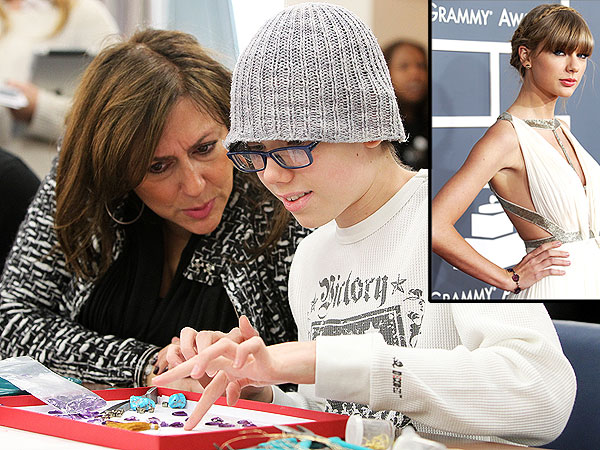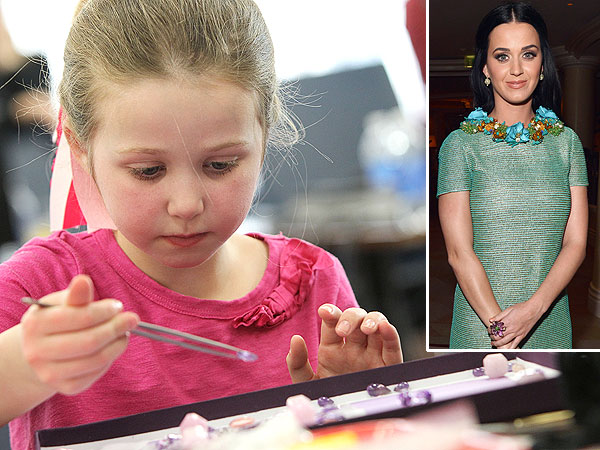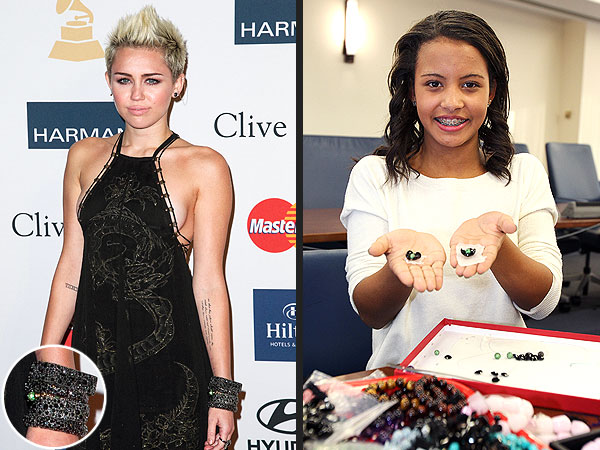 --Princess Carter
Source: People & Lorraine Schwartz