Live from the Mercer... today once word got out the Jay was at the infamous Mercer Hotel in Soho, things got a little cray.
His fans swarmed the hotel and the cops had to be called in. But more important than that is the scene of the "crime".
The Mercer hotel is where he and Ye rented out rooms to create a studio, so that they could record
WTT
without worries of a leak. Hmm... so is Jay back in the studio? He has been MIA a lot lately. Let's hope so!!!
Check out the craziness below.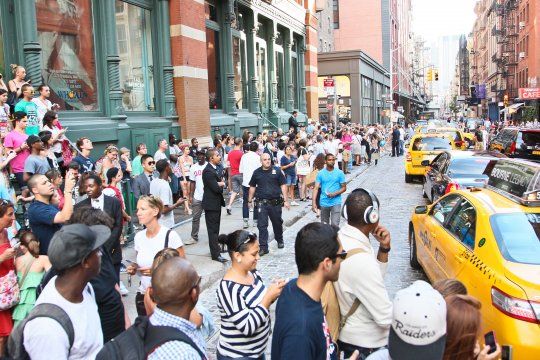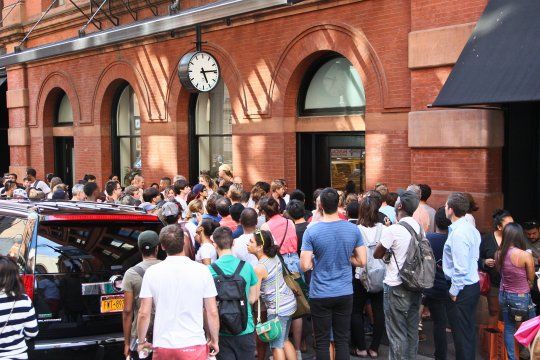 --Princess Carter
Photos: Splash/Global Grind