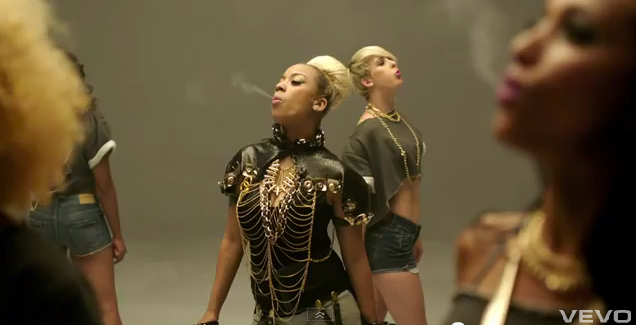 Summer always brings good music and videos. Three new summer videos were released this week. Keyshia Cole released the video for "Enough of No Love". The track has summertime R&B hit written all over it. Keyshia rocs several sexy outfits in the video and even has a cute dance number.
Then there is Nicki's carnival inspired video for her "Pound The Alarm" single. She went back home to Trinidad to shoot the video. The video is one big party from start to finish. The video is reminiscent of Jay's "Big Pimpin" which also was shot, in-part, in Trinidad during carnival.
Check out all three videos below.
--Princess Carter