Jay
&
B
are still in Havana enjoying their
five year wedding anniversary vacay
.
They've been touring the forbidden city, enjoying her food, people, architecture and rich culture. Their presence has been causing quite a frenzy.
On Friday they along with their mothers, toured the University Of Arts in Havana, where they chatted with students and enjoyed a performance.
It wasn't until President Obama lifted travel restrictions to Cuba, that Americans could visit the island. Some Cubans praise the move and encourage travel, while others are against it. Either way, it appears that the
Cubans
in Cuba are very happy with the Carters visit. And their presence will bring a lot of attention to Cuba.
Check out more pictures and videos below.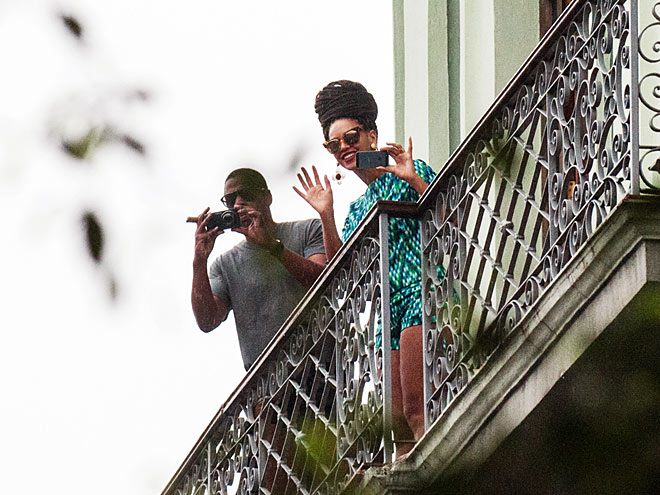 --Princess Carter
Sources: People, Twitter, Instagram, BeyonceLite