B
returned home to Houston, Monday night, for
another sold out tour stop
. During the show, she treated her home crowd to a very special treat.
Mrs. Carter performed
"Bow Down"
for the first time, telling the crowd, that she made the song for her Hatas. And we all know B has a ton of them.
The
"Bow Down"
sequence opened up with a monologue that addressed some of the silly rumors about her, even the baby ones. She then stormed the stage, for a commanding performance of
"Bow Down."
Sweet!!!
Jay
,
fresh from the U.K.
, came out to watch and support his wife. As did Houston's Rap Royalty Bun B, Scarface, Slim Thug, and the rest of her "Bow Down" cohorts.
Check out photos and B's performance of "Bow Down" performance below.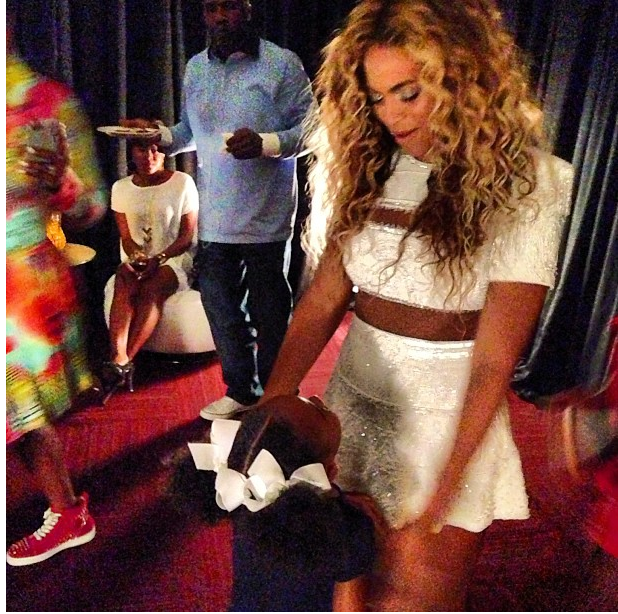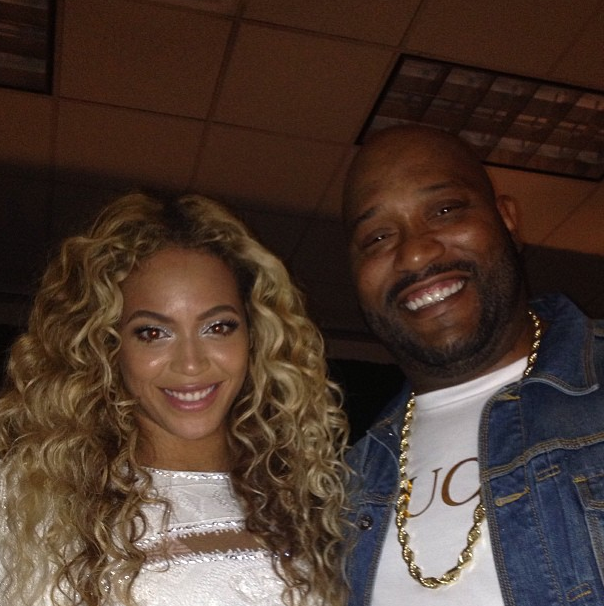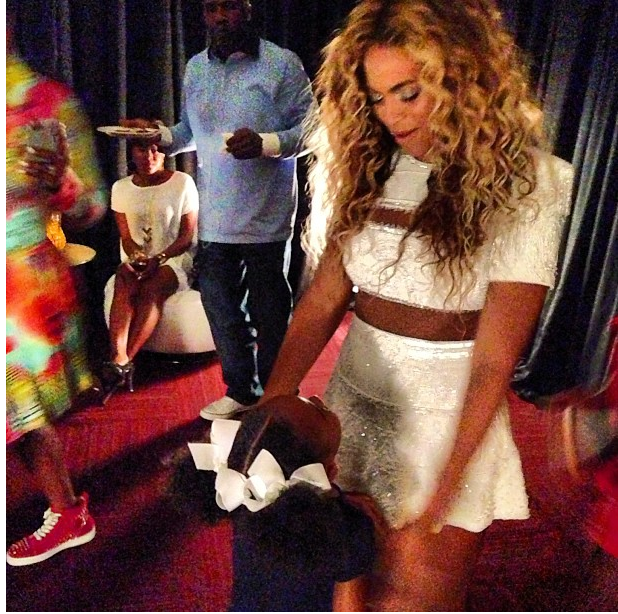 The Show Stopper:
--Princess Carter
Source: Beyonce.com|IAM & Instagram