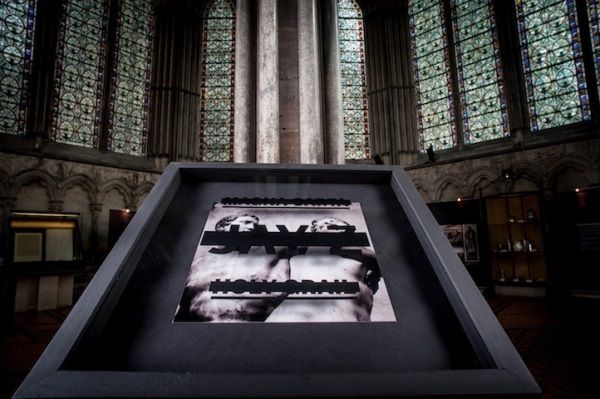 "Located in the United Kingdom, The Salisbury Cathedral, home to one of the four surviving original 1215 Magna Carta documents, has become the site which debuted JAY Z's Magna Carta… Holy Grail album cover art. The installation will be on display at the Salisbury Cathedral Chapter House through the month of July." -via Life+Times
Hov's
"Magna Carta Holy Grail"
is available to
Samsung users at midnight
, while the rest of us have to wait until Tuesday to purchase the album--but the classic is well worth the wait. Today
Mr. Carter
revealed the album artwork, and it's in tune with the royal theme of the album. Check out more views below.
App users
were also treated to a behind the scenes look at Jay in the studio, making the
"Tom Ford"
track with Pharrell, Timbaland and Swizz. Check it out below.
DDotOmen.com
is also reporting that Jay's added two new tracks to "MCHG":
New Rules continue to change the landscape of what is shaping up to be Jay-Z's thirteenth album Magna Carta Holy Grail. Originally the track list was 15 songs long but I was told on Sunday from a very reliable source that there are two songs being added to the final version of the album.
Crown which features and is produced by Travi$ Scott as well as Somewhere In America which is also produced by Travi$ Scott.
Can't wait!!! Check out more views of the
"MCHG"
art work below.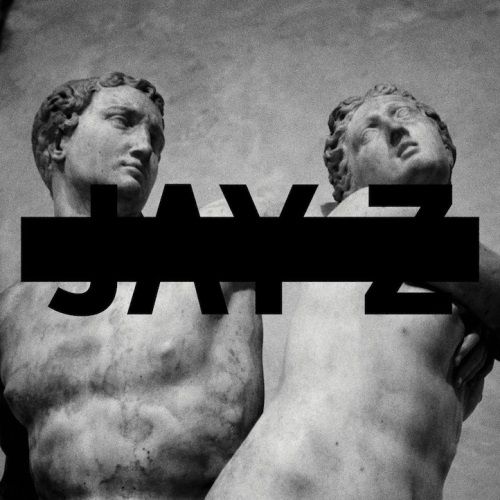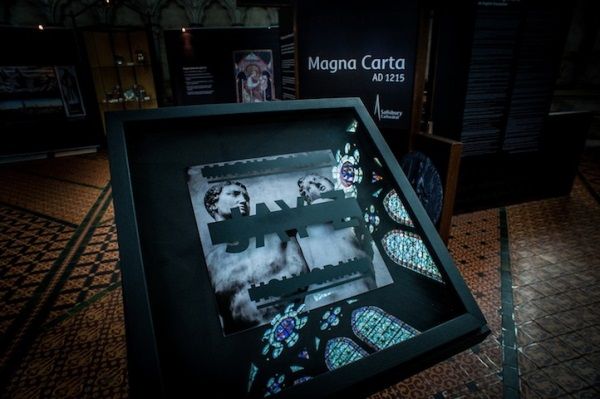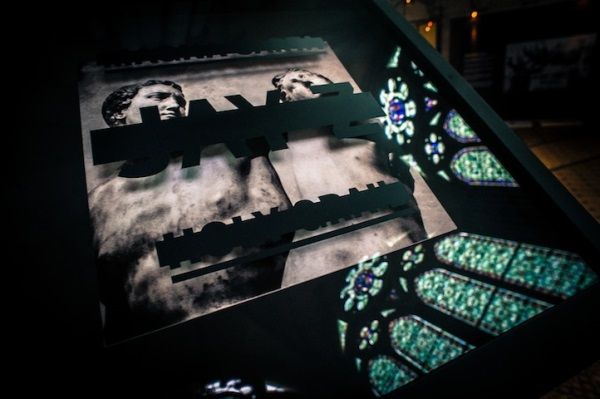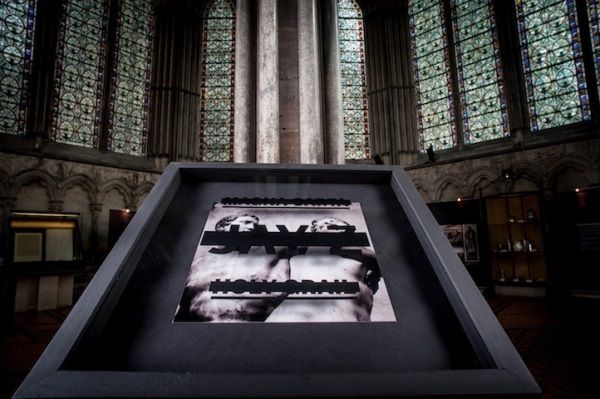 Hov reveals more lyrics:
--Princess Carter
Source: Life + Times, DDotOmen, MSN.com