The Grammys were full of performances. Chris and Adele both made their grand returns. Nicki made her debut in her very own Hip Hopera. Alicia paid tribute to Etta. Katy gave Russell Brand a piece of her mind. And Rihanna and Colplay duetted. And Jennifer paid tribute to Whitney. Watch all the performances below.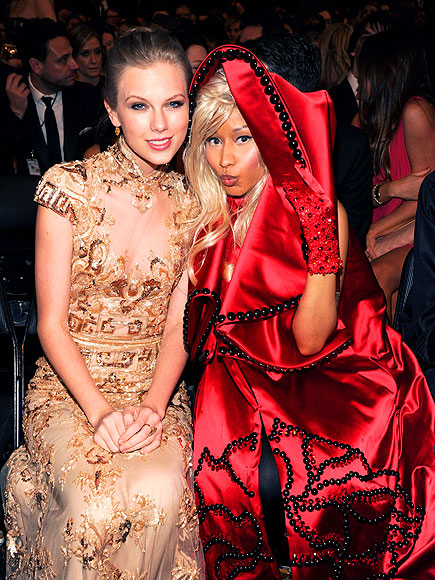 Nicki hung with BFF Taylor and unleashed
Roman on the stage.
21221223435
by YardieGoals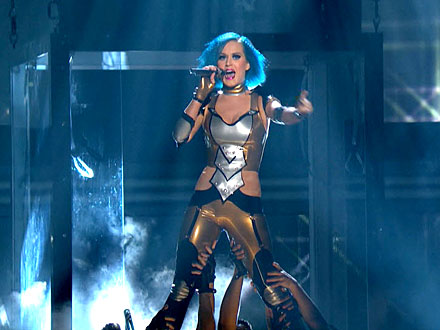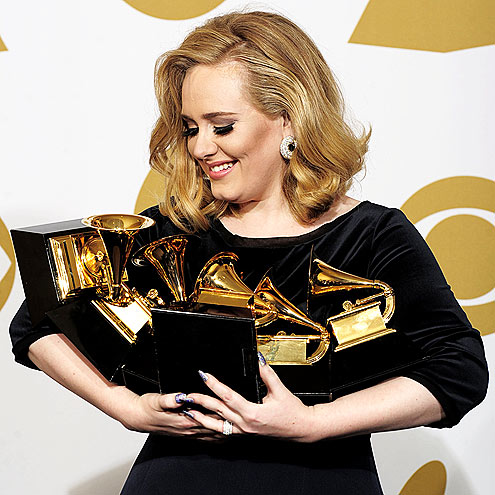 Adele was Queen of the Night.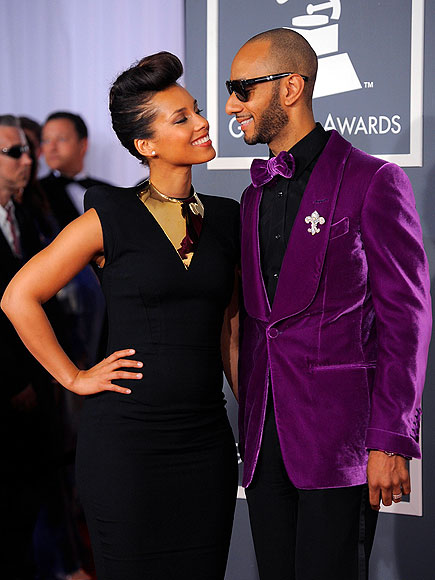 Alicia and hubby Swizz roc'd the carpet.
And then paid tribute to Etta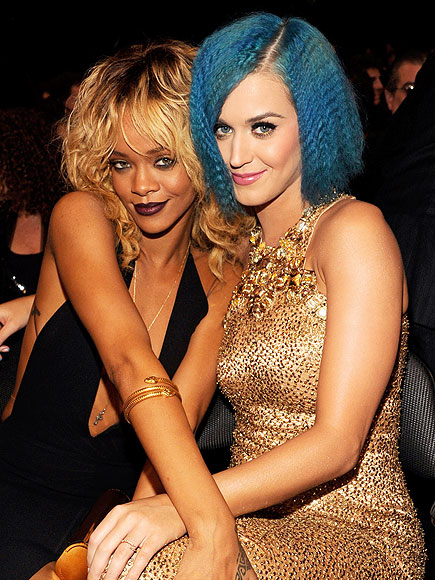 Rihanna chills with Katy & performed with
Coldplay during the show.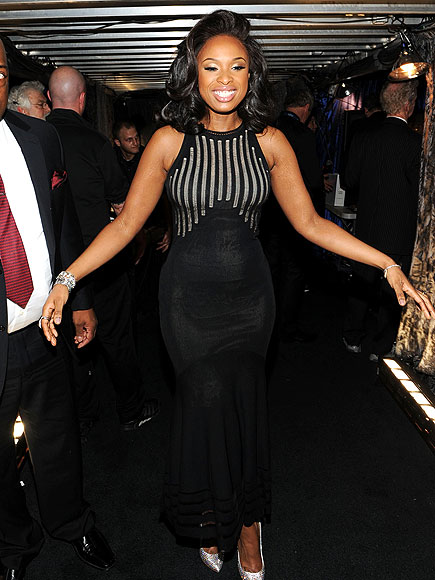 Jennifer pays tribute to Whitney.
21221222396
by YardieGoals