Check out a video of Whitney in her last role,
Sprakle
. She looks happy and radiant in the interview and clips from the movie. You can tell she loved working with and mentoring the young talent. Her mommy instincts are more than evident.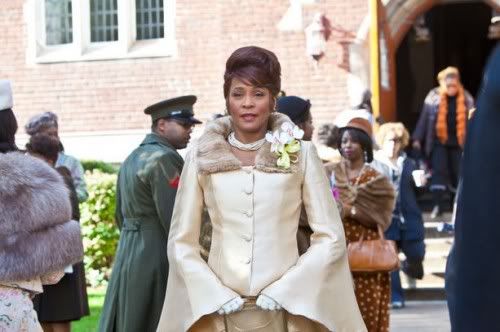 I'm so happy that Whitney has left us with another jewel, that will only add to her legacy.
--Princess Carter
Credit: Rap-Up, ET & thewhitneyvault